Systems Being Decommissioned with AIMS Implementation
AIMS will eliminate the need for the many business systems.
The implementation of the Administrative Information Management System (AIMS) will eliminate the need for the many separate business systems that were in place when there were 12 regions working independently from each other.
AIMS brings a single software solution for functionality formerly spread over many non-integrated systems.
For a list of systems being decommissioned and an associated timeline, please refer to the following Knowledge Document KB0011924 in MyConnection.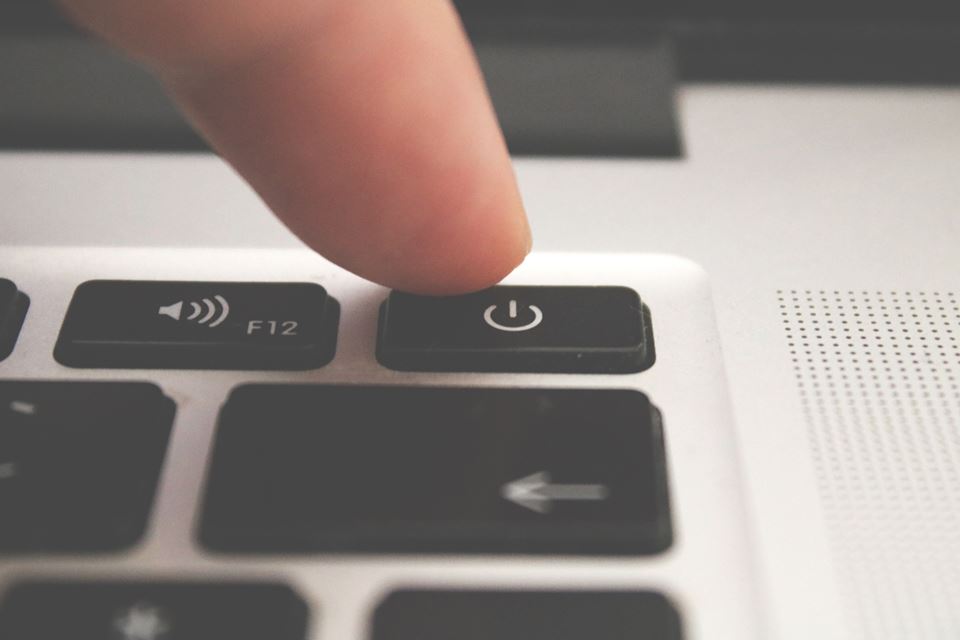 Downloadable Articles Click for Printable Content