Finding a Job through MyConnection
Positions available will be posted for many different organizations across the province.
Employees will find that MyConnection makes the application process for jobs within the health system more convenient. The system features an entirely online process, from the initial viewing of an available position, to submitting an application, through to completing the onboarding assignments, once an employee receives a job offer.
Positions available across the province will be posted for many organizations including the Saskatchewan Health Authority (SHA), 3sHealth, eHealth, the Sask Cancer Agency, SAHO and many affiliated employers who operate acute care, primary care, home care, long-term care and personal care homes.
Employees are encouraged to make sure that their skills and qualifications are up-to-date in MyConnection when the Administrative Information Management System (AIMS) is implemented. Employees can add/update some of their skills and qualifications directly, such as external work history, languages, memberships and work preferences. For other information, such as education certification and professional licenses, SHA employees will have to submit their documents to be verified through MyConnection, after which the documents will be added to the employee's skills and qualifications profile.
Non-SHA employees will follow their organization's existing processes to have their documentation verified, and will not be submitting documentation through MyConnection.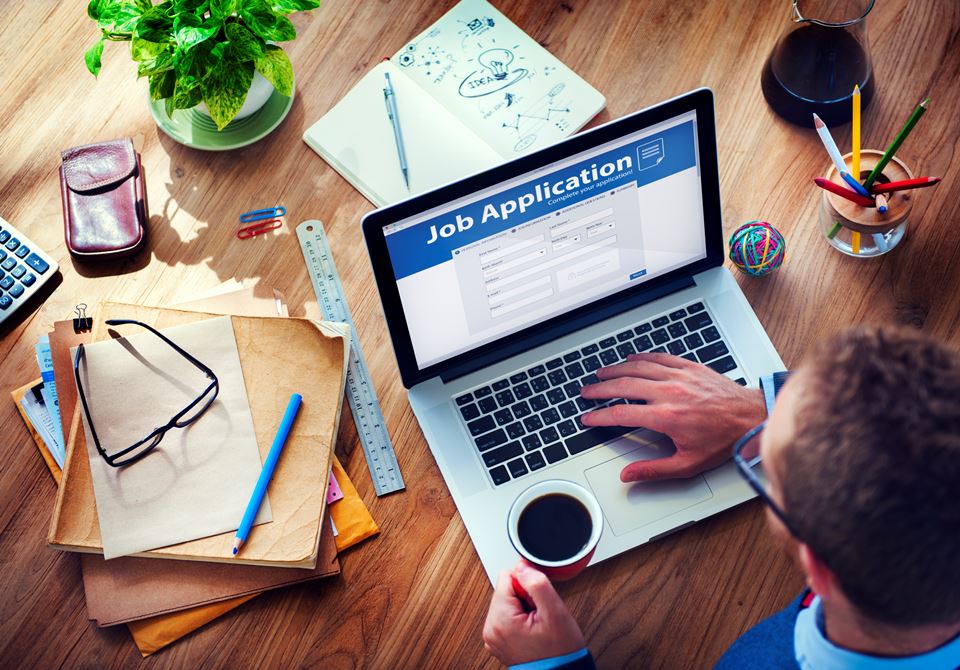 Downloadable Articles Click for Printable Content