Where the Magic Happens
The Deliver phase is about developing a software solution in a series of six, four-week sprint cycles over a period of 32 weeks. In each sprint, the project team will build, test and revise pieces of the final product. This 'agile' development achieves the goal of a coordinated software solution in quick cycles that encourage repeated refinement. Bit by bit, an end-to-end user experience develops with considerable evaluation along the way.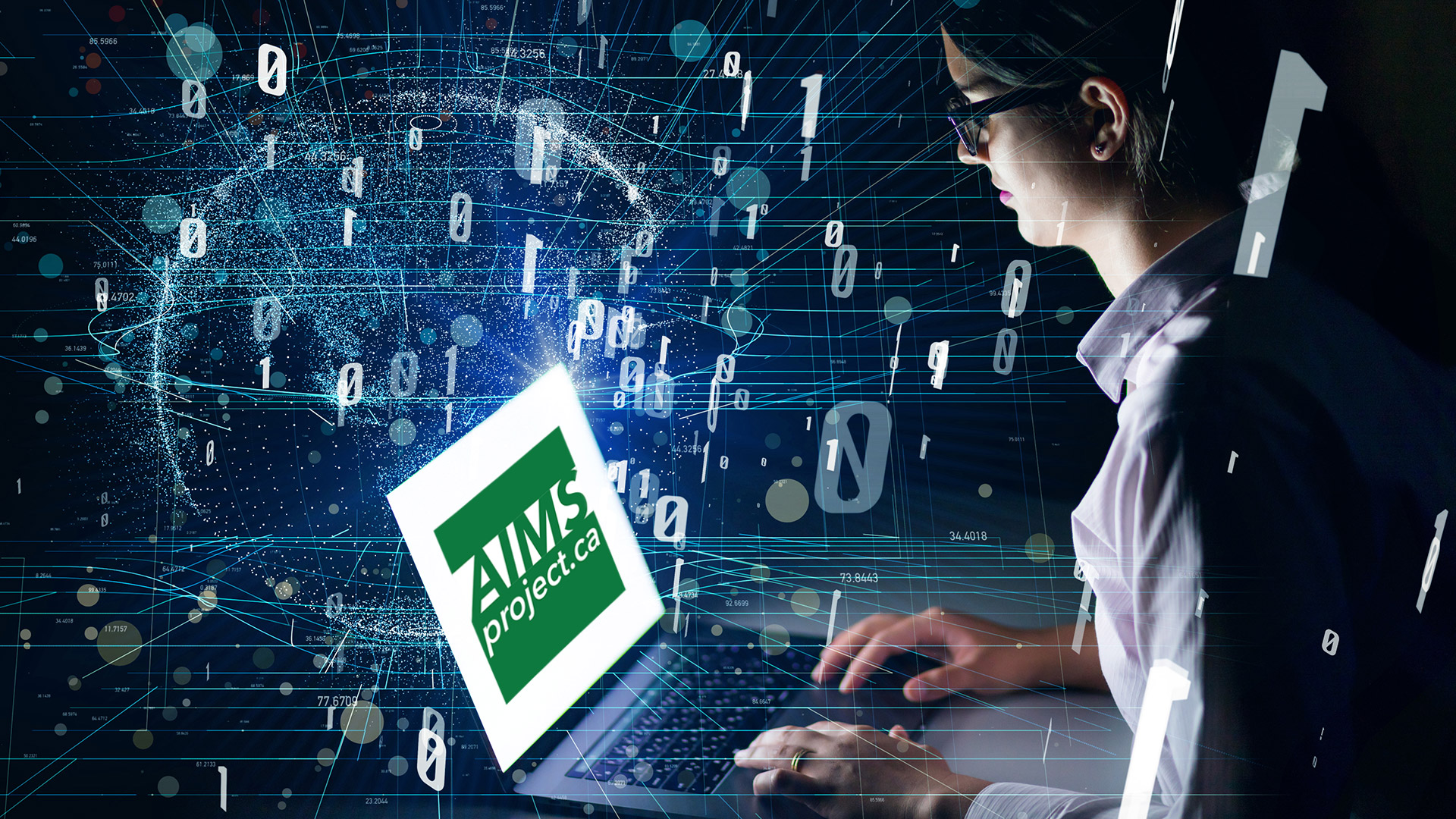 The magic happens on a multi-development platform, which brings the project teams together to build and configure the final product. Hundreds of user stories inform the functionality the teams will be developing, and the platform provides the flexibility to integrate the multiple software solutions necessary to deliver on the requirements identified during the Imagine phase.
"Our project team has thoroughly documented the features we will be developing," stated Val Klassen, Lead, Supply Chain Management team. "We need to build a cohesive product, and a multi-development platform provides us with a toolkit for success." Other forward-looking efforts progress in tandem. "As we work through the process, we are also creating work standards and training materials to ensure that employees are supported when we transition to the new system."
Achieving provincially standardized processes will establish the foundation to enhance the delivery of quality care. Reducing repetitive, time-consuming administrative tasks will create a better working environment, and free employees to focus their efforts on patient and family centred care.
"The result of the development work will appear seamless to the end-user, but for those of us who enjoy detailed work, it's an exciting time to be involved in the health system within the province," Klassen reflected. "The AIMS project will deliver an integrated administrative information management system that will improve our day-to-day experience."
It may not be magic, but the results will be transformative.