What's Changing: New Cost Centre Codes
Cost centre codes will be known as Chart of Accounts (CoA)
All those responsible for coding financial transactions will see a change from what you have previously known. This includes new cost centre codes or what's known as the Chart of Accounts (CoA).
Prior to the implementation of the Saskatchewan Health Authority, there was little consistency in the application of standardized cost centre codes. Having a comprehensive understanding of the financials for the health system was made more difficult with variations in how former health regions and independent employers assigned cost centre codes. The new cost centre codes will provide consistency across the province and will follow Canadian Institute for Health Information (CIHI) standards.
While this will be a significant change for many, training will be available prior to implementation of the new system. There will also be features within AIMS that will assist the users, including fields that auto-fill in places where the input is correct, but incomplete. A search tool, which will be accessed through MyConnection, is being developed to map former cost centres to the new cost centre codes.
The new CoA is a feature that complements the goal of AIMS, which is to provide a single source of truth for provincially integrated information. Watch for further communications about the new CoA.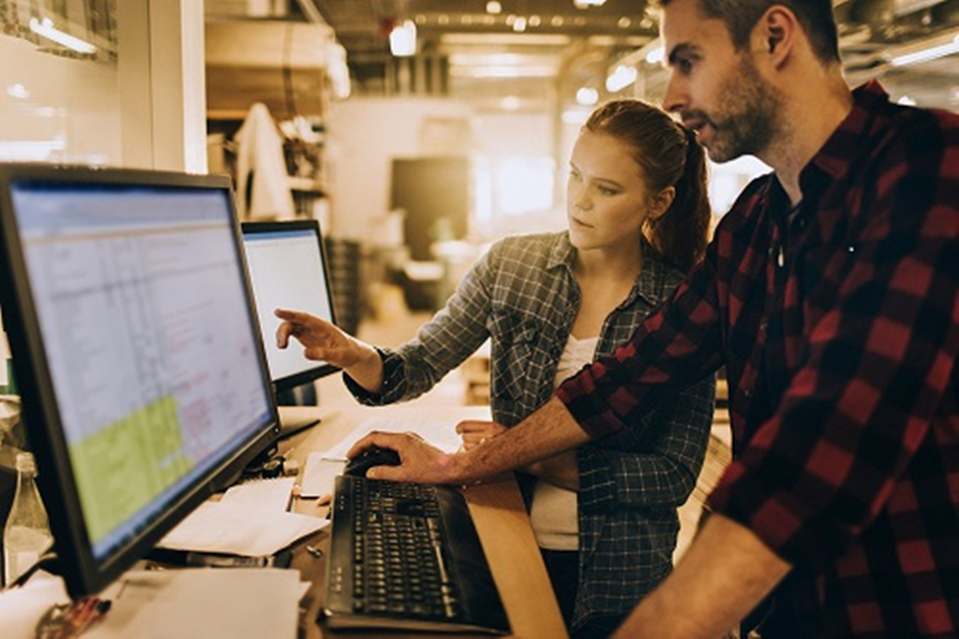 Downloadable Articles Click for Printable Content