What's Changing: MyConnection and the MyKnowledge Library
The MyConnection MyKnowledge Library offers 24/7 access to thousands of Knowledge Base Articles that cover a wide range of topics.
MyConnection offers the MyKnowledge Library, an online resource that houses thousands of Knowledge Base (KB) Articles that cover a wide range of information, and it's all stored in one location for 24/7 access.
You will find articles with instructions on common tasks like accessing your T4 or how to request a Record of Employment (ROE), but there is also information on less frequently asked questions. For example:
Time in Lieu (TIL) payouts [KB0011538] vary by each Union's collective bargaining agreement (CBA). Searching "TIL" brings up information on payouts according to the individual CBAs.
Upcoming Statutory Holidays [KB0011530] can also be sourced through a Knowledge Base article.
Procedural changes or the introduction of a new process can be found, such as the Occupational Health and Safety (OH&S) hotline [KB0011193], with the hours of operation and who to call.
There's even a knowledge base article for how to search articles [KB0011489] in the MyKnowledge Library.
Like a physical library, the best way to understand what a powerful tool that the MyKnowledge Library can be, is to browse the available information. You won't need a library card, just access to your account in MyConnection, so make sure to create an account today if you don't already have one.
Please watch for more information on MyConnection and what's changing with the implementation of the Administrative Information Management System (AIMS).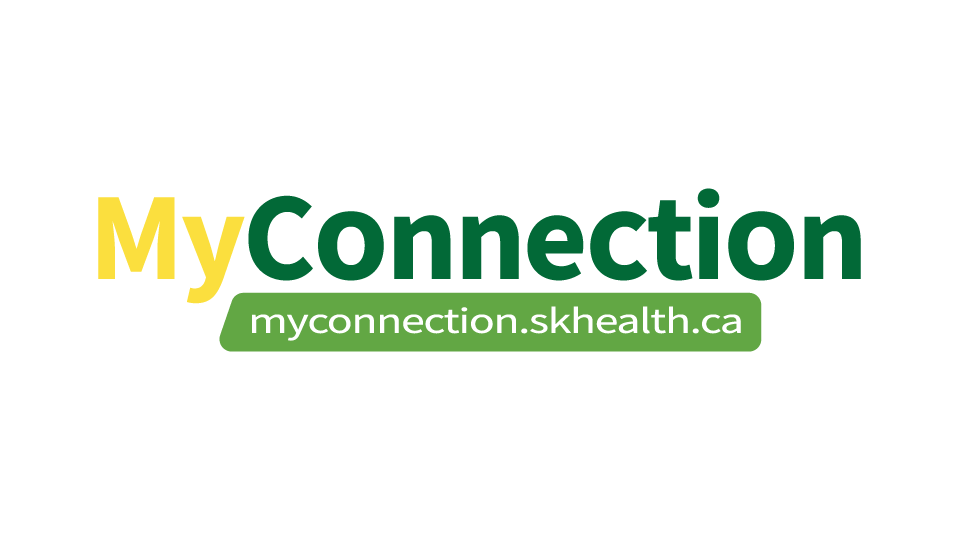 Downloadable Articles Click for Printable Content