AIMS provides flexible options where employees can choose to receive notifications by text, email or automated phone call
Employees will be able to initiate:
Shift requests
Shift trades
Leave requests
Named replacements
Auto-Submit Option:
Employees will be able to request that the system automatically submit their availability for shifts.
When shifts become available and the employees are eligible, the system will submit a request on their behalf.
Employees will be notified if they were granted or denied a shift.
By selecting the auto-submit option, employees are responsible for working shifts they have been awarded or requesting a leave for that shift.
If denied the shift, an explanation will be provided to the employee.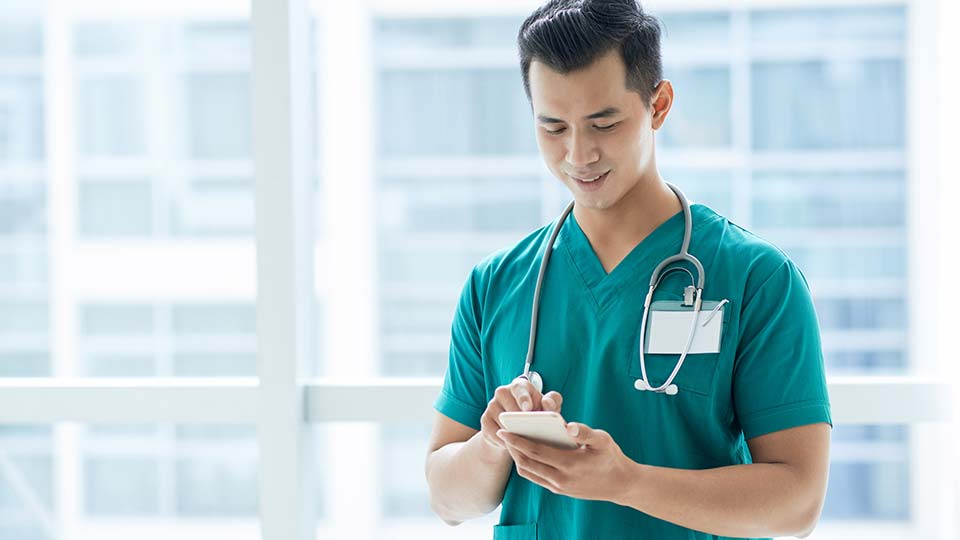 Questions and Answers
| | |
| --- | --- |
| Q: | What are the options for receiving shift notifications, and will I be able to choose how I receive my shift notifications? |
| A: | Employees will have the option to set their personal preferences, including how they choose to receive shift notifications by either 1) email 2) text message or 3) by automated phone call. |
| Q: | How do I ensure that I will receive shift notifications by my chosen method? |
| A: | Employees must enter their email address into Gateway Online. In addition, a mobile phone number is required if they wish to receive a text notification or a mobile or landline phone number for an automated phone call. |