AIMS What's Changing: How to File an Expense Claim
Employees will be able to keep track of their expense claims from entry to completion.
NOTE: These features will be in place once the Administrative Information Management System (AIMS) has been implemented.
Filing an expense claim in the Administrative Information Management System (AIMS) will now be completed online. This feature eliminates paper and the potential for information to be misplaced, while providing a more streamlined approach to approvals and tracking payment progress online.
Steps for submitting an expense claim
Here are the steps for filing an electronic expense claim in AIMS when the system is implemented:
Log into MyConnection
Click on "MyServices" in the top banner
Select "Reimbursements" under "Categories" on the left-hand side of the page
Click on the "Employee Expense Claim" tile
Enter the details and submit your claim
Once the claim has been submitted, the system then electronically routes the claim to your manager for review and approval. After the review is complete and the information has been verified as correct, the manager approves the claim and it will be processed for payment.
This process increases efficiency, tracks the expense claim from entry to completion, and allows the employee to have visibility into the payment.
If you work at an organization other than the Saskatchewan Health Authority, filing an expense claim will follow your existing process.
Watch for further communication about what's changing with AIMS.
For more information on the project go to AIMSproject.ca.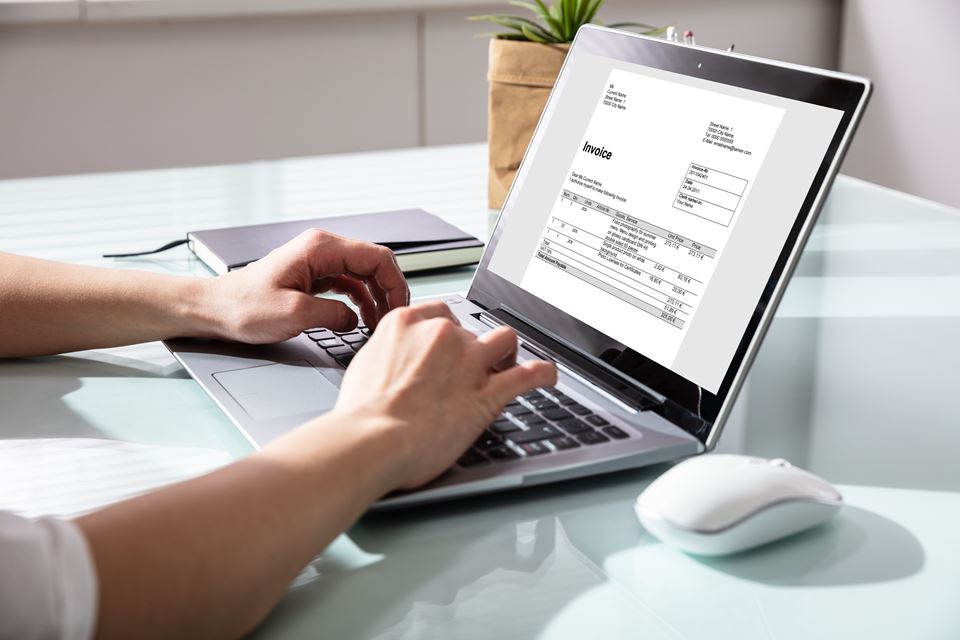 Downloadable Articles Click for Printable Content