AIMS What's Changing - Entering Your Time Electronically
There will be several ways to enter your time worked.
NOTE: These features will be in place once the Administrative Information Management System (AIMS) has been implemented.
All employees account for time worked. Electronic time entry is a way to enter time without relying on paper processes.
There will be several ways to enter your time at the start and the end of a shift. These include:
Tap-in, Tap-out using an ID style tap card at an on-site eClock
Key an employee Personal Identification Number (PIN) on an on-site eClock
Entering Your Time Electronically through MyConnection:
Log in to MyConnection on either a computer or through a mobile device
Call a toll-free number to enter your time using an automated phone system accessed through MyConnection
How does it work?
Employee schedules are uploaded into the system in advance, so when employees enter their time either through the tap-in, tap-out process or by logging in to MyConnection, the time can be automatically compared to the individual's schedule.
Before and after the shift, there is also a ten minute 'rounding' period.
If the shift starts before or ends within this ten minute period, then it is accepted without initiating any further activity.
If the employee starts or ends the shift more than ten minutes before or after, then what is known as an 'exception' is generated.
An exception prompts the employee to respond with the reason for the time difference when compared to the scheduled shift.
A series of options are available for the employee to choose from.
It's important to respond to ensure that pay is not affected.
A notification will be provided when electronic time entry begins and is linked to pay.
Responding to exceptions daily is recommended to ensure that they are resolved prior to that week's payroll cut-off.
Who enters their time electronically?
All staff will account for their time electronically, but the method of capturing the time may differ.
Those who work variable shifts and are paid according to the provisions of a provincial collective bargaining agreement will record their time by using tap-in, tap-out, or one of the other methods of noting time worked. Accurate records are necessary to calculate any additional time and premiums owed. Electronic time entry improves pay accuracy.
Employees who are salaried and work on a regular schedule, often Monday to Friday, and have a standardized pay schedule will only enter variations from their normal schedule through electronic time entry. They may do this either using a computer at work or a mobile device. They will not be logging time through the tap-in, tap-out process.
Please watch for further communications on this important tool.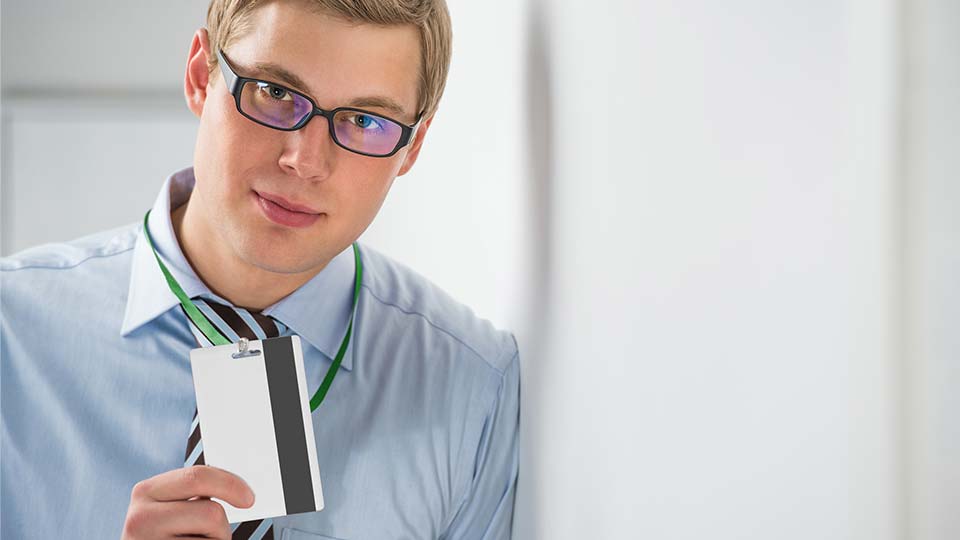 Downloadable Articles Click for Printable Content