AIMS What's Changing: Employee Personal Identification Numbers
New employee Personal Identification Numbers (PINs) will replace current employee numbers.
NOTE: These features will be in place once the Administrative Information Management System (AIMS) has been implemented.
With the implementation of AIMS, new employee Personal Identification Numbers (PINs) will be introduced, replacing the previous employee numbers.
Currently, an individual employee can have multiple employee numbers if they work for various employers or unions across the health system. With the introduction of employee PINs, each person will have one PIN, but could also have multiple jobs.
Employee PINs will be available on pay statements and will be similar to the old employee numbers in that there will be the same number reflected on your benefits statement, as well as on other documentation requiring this identification. Employee PINs can also be used to enter time worked on eClocks across the province, as an alternative to tapping-in, tapping-out with a card.
Changing from the old employee numbers to the new employee PINs will provide consistency across the province, and an accurate employee count. Reconciling the number of employees when multiple numbers may be assigned to an individual, was time consuming and could be subject to error.
We look forward to providing further information on the AIMS implementation in the near future, so log in today to MyConnection to ensure you have access and check your information in Gateway Online.
Please watch for further communications on What's Changing with AIMS.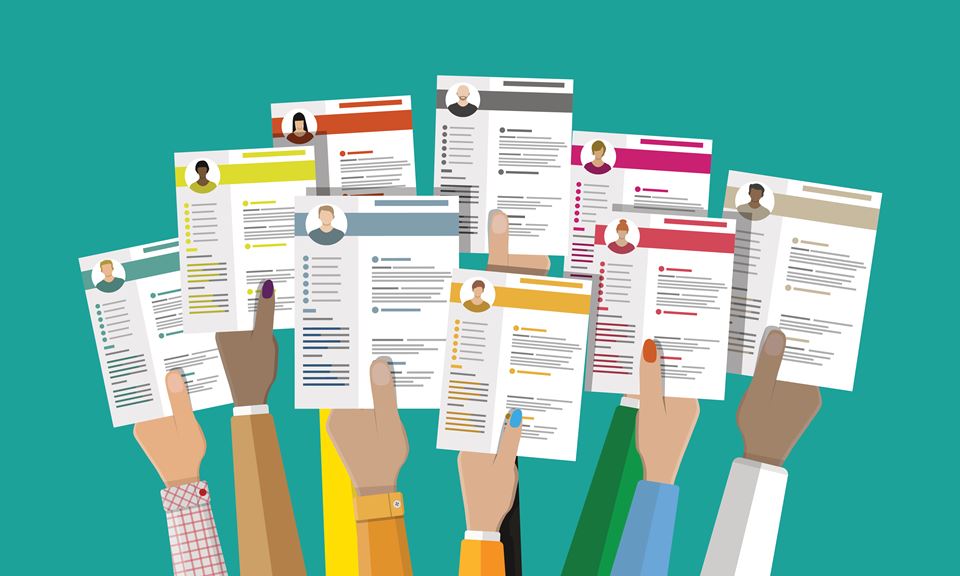 Downloadable Articles Click for Printable Content