AIMS What's Changing - Checking Your Schedule
You will be able to check your work schedule online through MyConnection, when the new system is implemented.
NOTE: These features will be in place once the Administrative Information Management System (AIMS) has been implemented.
The implementation of AIMS will bring changes for staff that will include checking work schedules online through MyConnection.
Accessing Schedules
To check a personal work schedule or that of a unit, first log into MyConnection. There are three ways to access your work schedule:
Click on "MyWork" on the upper right hand menu on the MyConnection home page. You can then select "MySchedule"
Click on "MySchedule" under the Important Links section of the MyConnection home page.
Click on "MySchedule" on the left hand menu of the home page
All links will take you to your scheduling information.
Answers to common scheduling questions include:
There is no limit to how many people can access a schedule at one time.
Employees can view their schedule or that of their unit to see who will be working a shift.
If employees work at multiple locations, there will be access to their multiple schedules.
Shift Trades
An employee can select an individual to trade a shift with, and the system will notify that individual by email, phone or text, that someone is interested in trading a shift.
Mutual shift trades will also be requested online. Once contacted through the system, both employees would need to approve a shift trade before it will be processed. Personal information is not shared between co-workers.
Watch for further information to be shared through various communication channels, as we move closer to the implementation of AIMS.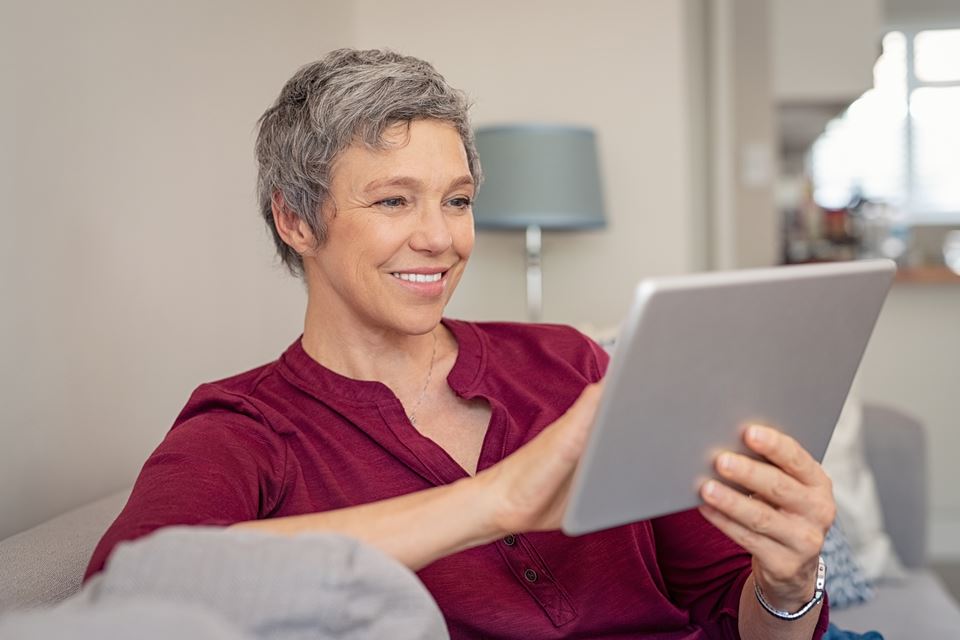 Downloadable Articles Click for Printable Content