Successful Change Agent Network Kick-Off
This week saw the successful kick-off of a Change Agent Network to support the Administrative Information Management System.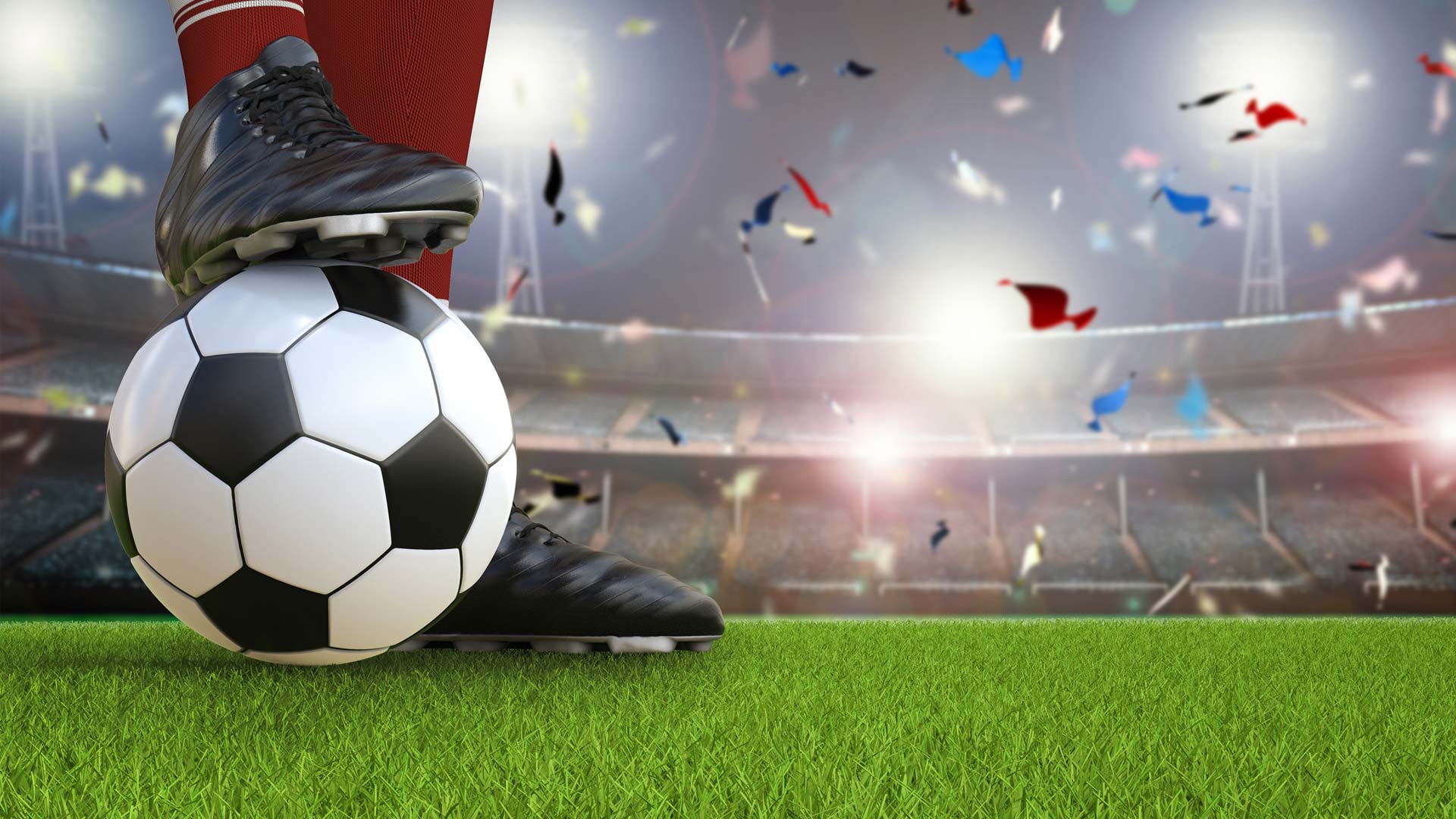 The first week of May 2019 a kick-off was held for senior leadership, to inform them of the changes that are coming with the new administrative information management system. Approximately 250 Executive Directors and Directors participated in sessions to gain insight into the new system and their roles in building the change agent network.
What is a change agent network? The network includes employees across the health system who will participate by developing an informational support network for other staff on the road to transitioning to the new business solution.

Change Leaders are to nominate candidates to fulfill the various roles required to ensure the success of the change network. The objective will be to support a provincial system designed to provide better services and benefits in the areas of Human Resources, Finance and Supply Chain, and the ongoing sustainability of the system.
The Roles
Most of the following roles will require a small monthly commitment in time.
I. Organizational Change Leaders
Responsibilities:
Accountable for ensuring that their area is ready for the transformation to a new system
Take ownership through active leadership in preparing their area for change
Nominate Department Contacts and Advanced Users for their area
II. Department Contacts
Responsibilities:
Cascade messages provided in Change Network meetings to peers
As a first point of contact, address questions or concerns from peers and relay feedback
Support the execution of change activities for their business area
III. Advanced Users
Responsibilities:
Support the execution of testing and training
Ensure peers in their assigned group understand and are able to use the new system
Serve as the first point of contact for technical questions
IV. Trainers
Responsibilities:
Deliver Instructor Led Training (ILT) to end users
V. Testers
Responsibilities:
Involved in testing in June and September

Involved in User Acceptance Testing (UAT) in November
Support the project teams in testing and validating system functionality
For more information on the project and the work underway, please visit AIMSproject.ca. Articles under 'Inside AIMS' explain different facets of the project, while 'From Where I Stand' profile fellow employees and their thoughts on how the administrative information management system could make their daily work lives easier. You can have project updates and more information delivered directly to your inbox, by subscribing to the weekly e-newsletter on the website.