AIMS and Training for New Technology
Saskatchewan is home to 1.164 million people, spread over 651,900 square kilometres. It's a large land mass, with people distributed across the entire province. Healthcare reaches into every corner, as do healthcare workers. How do you train people on new technology when there are so many diverse locations and needs?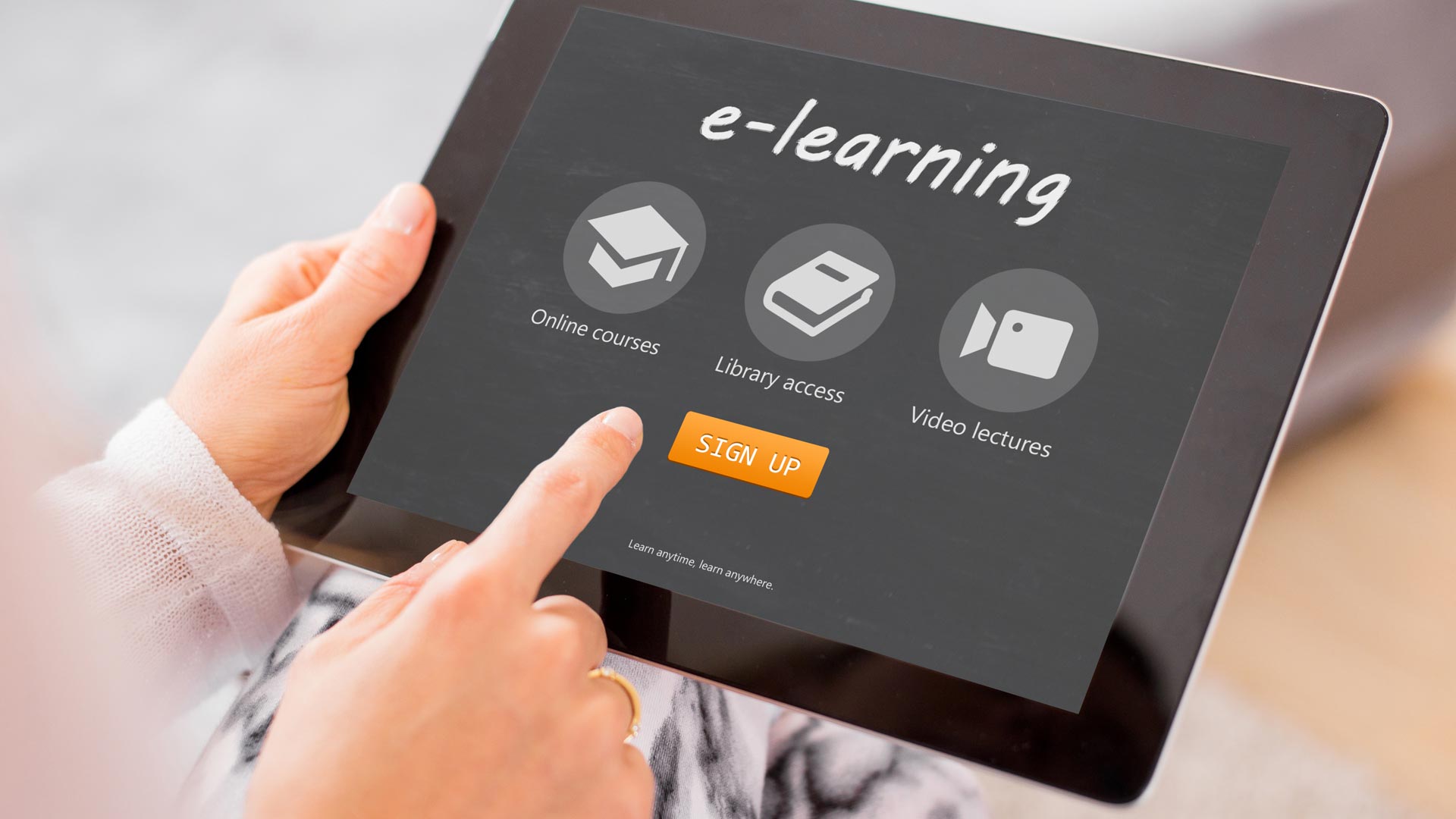 Diverse Locations and Needs
Colleen Stewart, Lead, Organizational Change Management (OCM) is glad to be asked the question. "Training needs to not only accommodate location, but also consider the methods by which people learn. We all learn differently, so we rely on several principles to guide the training process. There should be an element of simplicity, so that training is easy to process. We also know that training should also be role-based. Information needs to be targeted to various individuals, whose level of understanding will be different according to the roles they fulfill. Not everyone will require the same depth of knowledge about the new technology."
Adult learning differs from primary education in that it includes formal, non-formal and informal learning in the quest to gain new knowledge or skills. "There are numerous ways that we address adult learning. It can include the more traditional classroom-based activities led by an instructor, which usually involves demonstrations and exercises. However, we also look at computer-based learning that consists of self-paced, technology-enabled courses," Stewart explained.
Training Tools and Tactics
There are several delivery methods for technology-enabled courses. In-system learning involves having learning tools built into the technology to provide continuous training and support, while on the job. Self-study videos can also be useful for showcasing key features and actions required in the new system. These approaches combined with quick reference guides, makes it like having the answers in your back pocket.
"There are many tools and tactics that can be employed, and it will be the job of OCM to determine the best methods for those who will be requiring training," concluded Stewart.