There will be many benefits and flexible options to the new system, including electronic shift notifications, direct access to 24/7 information for employee benefits and the introduction of electronic time cards.
AIMS provides flexible options where employees can choose to receive notifications by text, email or phone.
Category: Human Resources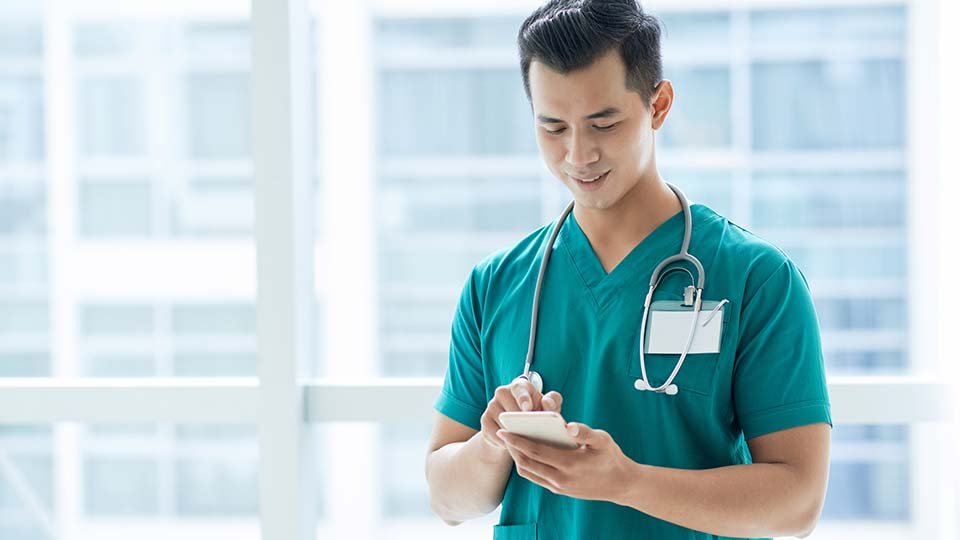 Employees will have easy, 24/7 online access to pay statements, benefits reporting, and career postings.
Category: Human Resources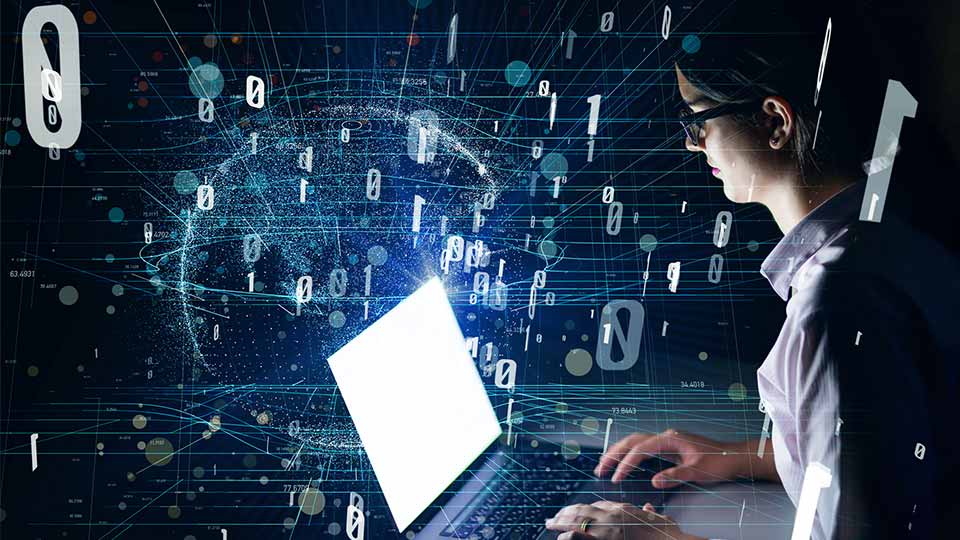 Eliminates the need to manually record work time and premiums.
Category: Human Resources