Eliminates the need to manually record work time and premiums.
Electronic time entry provides a fast and easy way for employees to document their time:
Easy tap-in process or access through a mobile app device
Eliminates the need for the employee to manually document time and is consistent with collective bargaining agreement provisions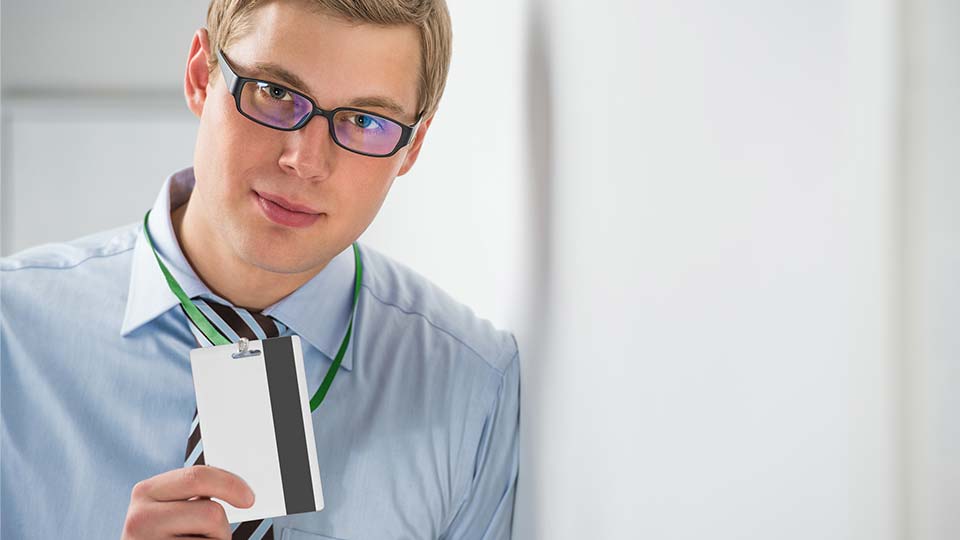 Questions and Answers
Q:

Will all employers be using electronic time entry?

A:

All employers will be gathering time electronically either through your mobile phone, through your personal computer, a computer or kiosk at work or with an electronic time card.

Q:

What options are there for logging my time electronically?

A:

There are several ways to electronically record your time including:
- Using a mobile device such as your phone to log into the system
- Tapping in and tap out of an e-clock using a plastic card approximately the size of an ID card
- Logging in using a computer or kiosk within your facility

Q:

When will electronic time entry be implemented?

A:

Implementation will be in stages, and further information will be provided regarding the dates of implementation.