Eliminates the need to manually record work time and premiums.
Electronic time entry provides a fast and easy way for employees to document their time:
Easy tap-in process or access through a mobile app device
Eliminates the need for the employee to manually document time and is consistent with collective bargaining agreement provisions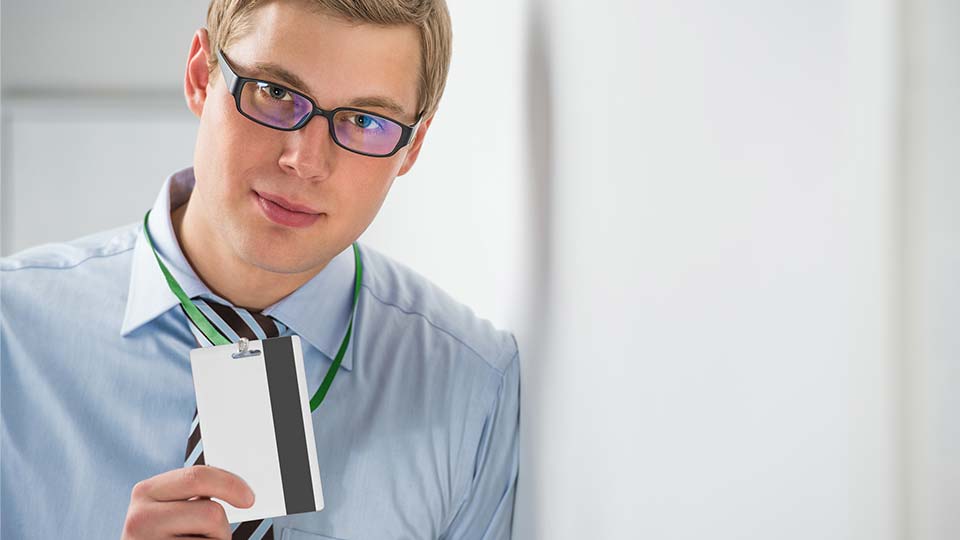 Questions and Answers
Q:

What options are there for logging my time electronically?

A:

There are several ways to electronically record your time including:
- Using a mobile device such as your phone to log into the system
- Tapping in and tapping out of an e-clock using a plastic card approximately the size of an ID card
- Logging in using a computer or kiosk within your facility

Q:

What if the time that I tap-in or tap-out is different from my schedule?

A:

Time entry exceptions are reviewed daily by your Manager or designated approver. For example, additional time worked would be reviewed by your Manager or designate to determine if the time should be considered overtime. Your Manager or designate can then respond to the exception within the system.

Q:

When will Electronic Time Entry be implemented?

A:

Implementation will be in stages, and further information will be provided regarding the dates of implementation.