Administrative Information Management System (AIMS) Project
The Administrative Information Management System (AIMS) project is a provincial initiative to implement a single system for better financial, capital and human resource management, and to create a consistent experience for health professionals, patients, clients, residents and families.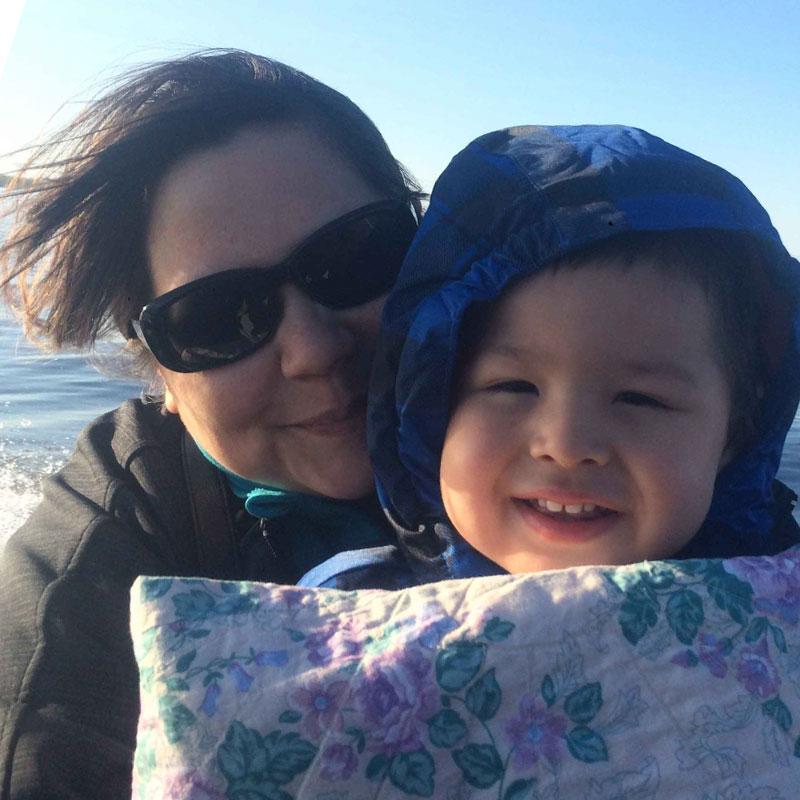 From Where I Stand
Melissa Petit
Associate Director of HR, Buffalo Narrows
Having Northern rates automatically calculated would accomodate a more streamlined workflow.
"There are many Northern provisions in the collective bargaining agreements, and we currently process those manually."
Subscribe to Our Email List
You will be notified whenever new Progress Updates are added, including important news and upcoming events.
Resources
Looking for additional information, historical data on the project or new learning tools? The Resources section offers a library of interesting intelligence on the AIMS project.
You Asked Us
Q:

What is the timeline for implementation of the AIMS project?

A:

The AIMS Project has three phases that extend over 21 months:

Phase I: Imagine (Begins October 1, 2018)
The Imagine phase is the high-level design phase, with activities directed toward engaging users and stakeholders to understand current practices. This study will include evaluating challenges and opportunities, while harvesting ideas as to a desired future state.

Phase II: Deliver
The Deliver phase involves creating a prototype, testing and revising according to project requirements. Deployment planning begins with considerations including end-user training and transition plans to move from a testing environment to live production.

Phase III: Run
The Run phase involves the migration from the pre-production environment into full utilization, followed by support for the new business processes.